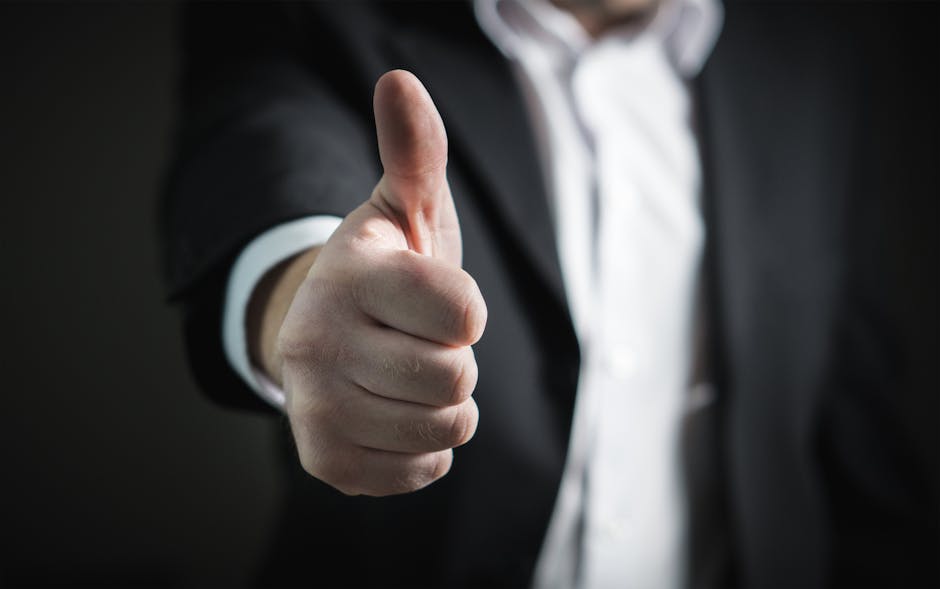 An advocate is not only a respected leader but can make people grow. My friend John has been a high school teacher for 40 years. Recently he went on a short field trip close to the school with a group of grade 11 and 12 students. At the end of the trip he gave them permission to go to a donut shop and then return to the school to check in with him. When they asked why he was allowing this, he told them that they had shown personal responsibility thus far and that he trusted and respected them. He only asked them to respect his position as their teacher.
They didn't let him down. After a good time noshing on donuts they returned as instructed. John's advocacy of his students over time had made them into more responsible citizens. He showed trust in them in small things and learned that he could trust them in larger matters.  Advocating for them had helped them mature.
Being advocates to bring out the best in others is part of being respected leaders.  Advocate-leaders seek to help others without regard for their own advancement. They take a chance that their support for and belief in another person ultimately will not disappoint.
Advocacy in leadership also means we not afraid to affirm the worth and value of another.  We sponsor their ideas, as long as they have merit.  We promote the talent that they've exhibited.  We give a "leg-up" to someone whom we realize has gifts worth exploring and who will add value to the common good.
Instead of advocacy in leadership, we often witness bullying, authoritarianism, and putting people "in their place."  Such tactics are far from altruistic and often just nourish narcissism. They do little to advance the common good.
Advocacy is ultimately egalitarian. This means as respected leaders we make an equal effort to support each person who looks up to us, whether it be in the family, at work, or in the wider community. We don't make special exceptions for those higher up or who promise us a favor in return.
It also means that effective leaders model advocacy by doing what is ethical and appropriate for themselves. If we believe our life purpose has value for others, we are going to advocate for ourselves and extend our positive influence. Those we lead will be watching us closely and picking up on the methods we use.
Using our intuition and powers of observation we affirm the natural gifts and skills we see in others, singling out individuals whenever possible. We go to the heart of the dignity we see in others.  By speaking words of admiration or praise we help that person move to the next level in their life and work. This also means we don't counter our praise with criticism.  A respected leader will wait for an appropriate moment to communicate challenging information.
 Advocating for the well-being of others is not limited to lawyers, clergy, teachers, or social workers.  Each of us as respected leaders need to keep an eye open for opportunities to assist our friends and neighbors, to support their work and relationships, and to extend the good will we've been shown. It's just another way of "paying it forward."
© Copyright Michael Parise 2017
Portions excerpted from Michael's book: Life Interrupted, Taking Charge After Everything Has Changed

Since 1979 Michael has worked with individuals and groups to take full advantage interruptions and changes to balance responsibilities, simplify their lives, and find greater productivity and peace.
Want Michael to speak for your next event?  Or hire him as your personal executive Life Coach to improve your relationships at home and at work? Call 813-444-9641 or email: parisecoaching@gmail.com
Connect with Michael:
LinkedIn
Book Michael to speak for your group or event
Contact Michael
[contact-form-7 id="18″ title="Contact form 1″]