Recovery from overwhelm and disillusion begins with self-awareness and a plan of action. That's where I come in…to help you find integration of body, mind, and spirit. Together we build an alliance of trust and celebrate your successes!
Contact me for a complimentary coaching session to learn more about how I work, if I would be the right coach for you and if you and I would be a good fit working together.
Take Charge of Change!
   Order Electronic or Print Versions: Amazon.com
— + – + – + – + – – + – + – + – + —  
An advocate is not only a respected leader but can make people grow. My friend John has been a high school teacher for 40 years. Recently he went on a short field trip close to the school with a group of grade 11 and 12 students. At the end of...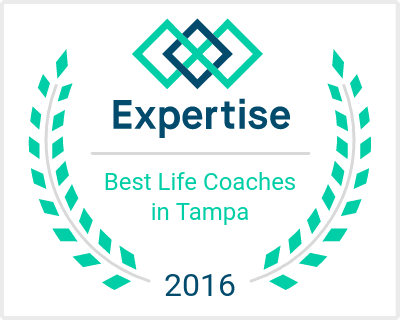 The Wonderful Michelle Lee recently interviewed about Male/Female relationships.  It's chock full of great Life & Spirit Coach insights and "Take Charge" nuggets!  Tell me what you think.
Current Workshops
See something you like?
Book Me!
Metropolitan Community Church, Tampa
Community is an Inside Job
Sunday, April 29, 2018
Hernando County Association of Realtors
Shifting from Crisis to Resolution
Tuesday, April 24, 2018
Unitarian Universalist Church, Tampa
Becoming a Liberator
Sunday, April 15, 2018
Central Pasco Association of Realtors
Overcome Being Overwhelmed
Tuesday, February 27, 2018 
Central Pasco Association of Realtors
Change that Drives Success
Tuesday, January 30, 2018
Synod for the Diocese of Florida
Community: Interdependence or Codependence?
Saturday, January 27, 2018
Franciscan Center, Tampa
"Using Intuition to Create a Powerful Life"
January 27, 2018, 10:00 a.m. to 1:30 p.m.